We specialise in taking legal action against negligent Solicitors.
We may be able to arrange for your legal action to be paid for by a 3rd party. If your case loses you won't have to pay the money back. You will be insured against having to pay the other sides costs.
You will be insured against losing.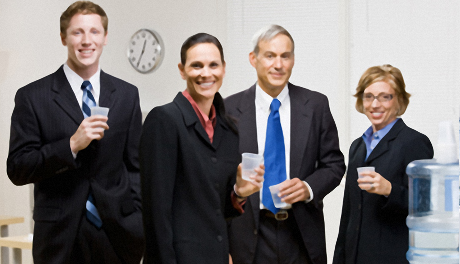 What Advocate Legal Services can do for you
Advocate is an organisation that enables people to make a complaint against negligent solicitors and lawyers and take legal action against them without having to pay out any more money in legal fees in advance, as far as possible.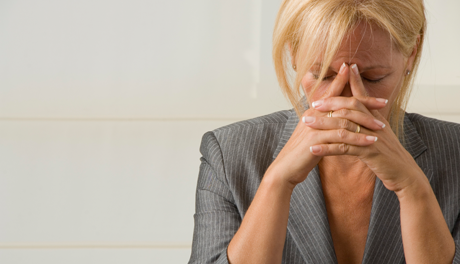 Negligence claims against Solicitors
Have you been let down by a negligent solicitor, barrister or law firm, sustaining a financial loss? Advocate is an organisation that specialises in pursuing professional negligence cases against solicitors and barristers.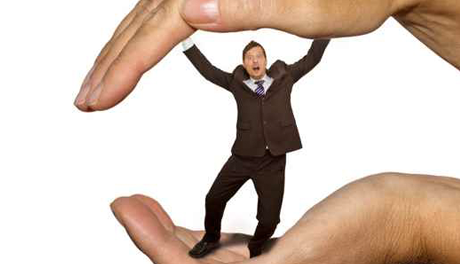 We can help you challenge Legal Fees
We have specialist legal costing solicitors that could save you a substantial amount of money and it normally won't cost you anything except a percentage of what we save you by challenging these charges!
DO YOU HAVE A COMPLAINT ABOUT YOUR SOLICITOR?
Do you feel you have been charged excessive fees and received a terrible service ?
Then you need a specialist Solicitor who is an expert in dealing with Solicitors' complaints, costs and procedures who doesn't tolerate this kind of behaviour.
Which other profession can get away with institutionalised excessive overcharging and still get paid?
Which other profession works with their own interest at heart when they are supposed to be providing a complete duty of care to the client?
If our solicitors can establish an Inadequate Professional Services (IPS) we can then report this to the relative authorities who can then fine the solicitor. Any money awarded from this fine over and above all damages or savings our solicitors have recovered for you, less Advocates percentage will be yours.
If you want to complain about your solicitor and take legal action, Advocate is an organisation that enables people to make a complaint against solicitors without them having to pay out any more money in legal fees, as far as possible.
It is possible that you could be asked for disbursements, i.e. court fees/barristers fees etc, if the case looks strong and if this is the case you are under no obligation to proceed at this stage.
Using experienced specialist solicitors we will recover you the financial redress you deserve and make a complaint, armed with all the facts at hand, to the relevant authorities on your behalf.
Advocate only charge you a percentage of the savings or damages recovered.
Other organisations you can complain to are not prepared to confront the offending solicitors adequately – we are!
They listen to the solicitors response and then take it as fact – we don't!
We don't believe what they tell us and our solicitors will tackle them firmly.
Click here for more information on how to complain about a Solicitor
We specialise in challenging legal fees
Challenge Legal Charges: If you have had an astronomical legal bill that you feel is unfair, we can challenge this for you. We only take a percentage of the amount we save you, so you have nothing to loose.
If you have received legal fees for £10,000 or over, we can challenge them for you, ideally within 30 days of receiving your final bill. This won't cost you anything apart from a percentage of the savings we make you. However after this time we still legally have a discretionary 12 month period to challenge your fees. We are in a much stronger position if you have not paid all, or part, of your solicitor's fees but if you have, we are still able to challenge them.
Maybe you feel it is impossible to hold solicitors accountable for their actions and don't know which way to turn.
Maybe their communication and attitude was unprofessionally poor, arrogant, even rude, leaving you feeling misinformed, misled, and they are now being evasive, hiding behind their professional position.
Maybe you have already spoken to the solicitor in question, who seems to have an answer for everything, leaving you totally dissatisfied with their explanation and with a feeling of being fobbed off, bullied and in despair! Advocate can help.
We understand you don't trust solicitors.
Advocate enables clients, as far as possible, to pursue legal cases using solicitors without them having to pay out any more legal fees up front however, clients' could be asked to pay expenses i.e. court fees/barristers fees, medical reports etc. Depending on the type of case. In the majority of our cases no upfront expenses were required from our clients. However if this is not the case you will be informed in advance.
Advocate are ideally placed to meet the needs of individuals and businesses throughout the U.K.
We pride ourselves on our ability to listen to clients carefully and often find unique solutions to seemingly unsolvable problems.
We have a panel of Specialist trustworthy Solicitors/lawyers specialising in Solicitor/lawyer complaints and legal fees.
We specialise in professional negligence claims against Solicitors/lawyers and have been known to take on cases other legal organisations have declined, as we believe we have the unique ability to view things often in a different perspective.